Luxury villas and manors for sale in Nerja
Nerja, Málaga, Andalucía, the Costa del Sol, Spain
If you want to buy a luxury seaview villa or menor with a large plot of land near the beach in Nerja on the Costa del Sol in the Province of Malaga, we will find the best property for you. Feel free to call: , +34(656)19-68-80 Natalia, +7(903)327-60-59 Valeria or email us and we will contact you as soon as possible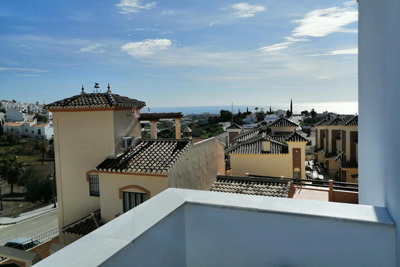 Villa directly from Developer in Nerja
340.000 €
Plot 61m²
Built: 250 m²:
4 Bedrooms
New modern villa with a pool in the residential area five minutes from the Balcón de Europa in Nerja. Directly from Developer. Magnificent panoramic views of the sea and the mountains from the large roof
View Details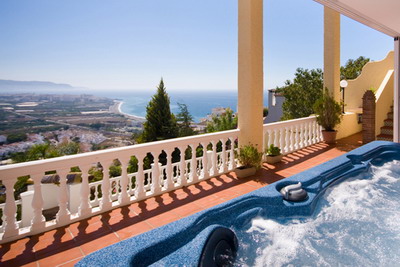 Seaview villa in Punta Lara, Nerja
990.000€
795.000€
4 Bedrooms,
Swimming pool
5 minute drive to the beach
Beautiful seaview villa on the mountains with panoramic view towards the sea. It is decorated in modern style with luxury details. For sale or for rent. The villa is fully furnished and equipped. It is one of the best holiday rentals.
View Details
Location of Nerja on the map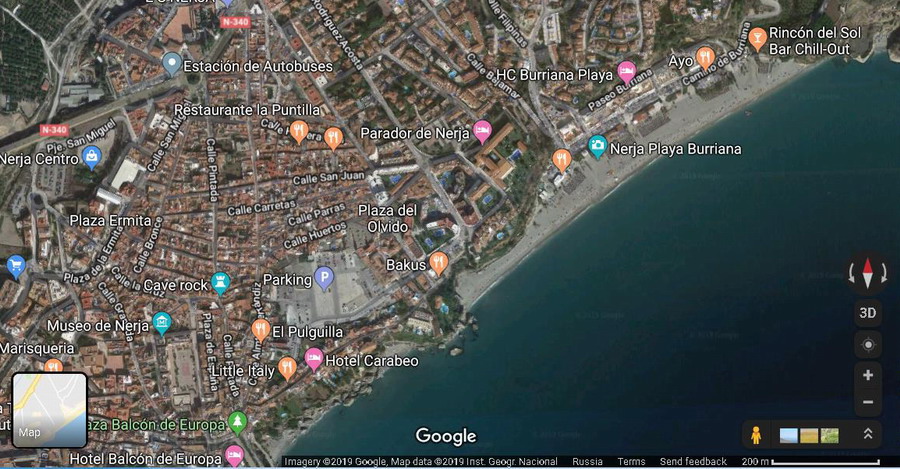 Lugares de interés turístico , Málaga
Cuevas de Nerja
Feel free to call: Viber , +34(656)19-68-80 Natalia, +7(903)327-60-59 Valeria or email us, please, and we will contact you as soon as possible.