Buy Property In Spain, Andalucia
Spain has the best climate in Europe, a stable economy, sanctity of private property and an easy procedure of buying property in Spain and getting mortgage loans from Spanish banks. If you buy property in Spain you are sure to make a very good investment.
What advantages do you get buying Spanish property with us?
You don't pay any commission. We have our part from the property owners directly.
We offer you an individual approach and personal attitude we sell the property we find and examine ourselves and would like to have for ourselves! If our database does not have a home that would suit you we will find a property in Spain meeting all your requirements and to your taste only.
We've been living long here in Andalusia , and know everything about local specifics: as resident experts we can advise you on any aspect of purchase or rent, pros and cons of any property within the area.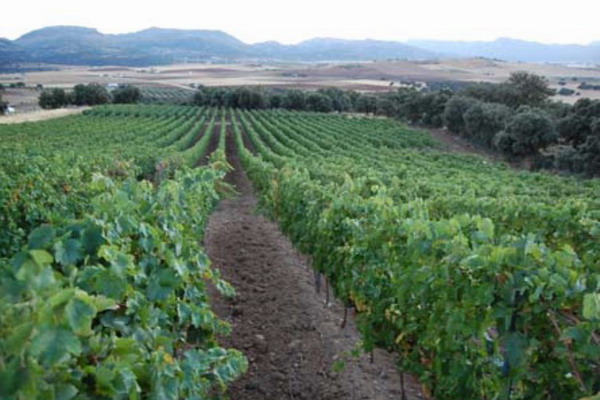 Boutique Hotel and Bodega with Vineyards in Malaga
3.000.000€ 5 brands of wines. All licenses available.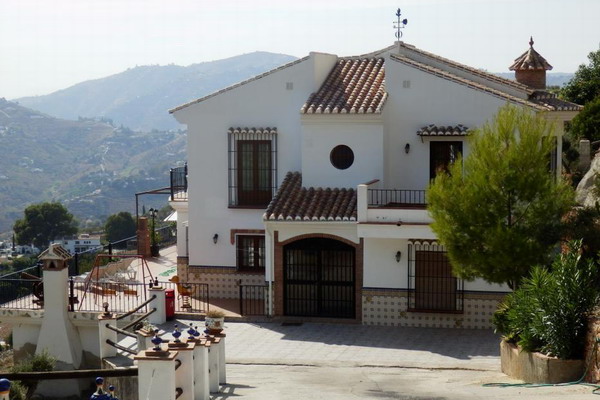 Chalet in the Natural Park in Frigiliana
1.200.000€ 7 Bedrooms. Luxury villa with sea and mountain views in the Natural Park of Sierra Tejeda, Almijara and Alhama.
Our vast database of homes, apartments, building plots in Spain and Andalusia, from budget property to luxury commercial and elite real estate is at your service.
You can rent directly from the owner any property in Spain and Andalusia: elite villas, village resorts or apartments for recreation.
You don't have to worry about the documents and formal procedures when buying property in Spain: our agency provides full support of the deals, communication with the bank and mortgage loans assistance.
We will advise you in detail on any aspect of living in Spain, provide consultancy on legal issues and everyday life, give you ideas of where and how to spend your free time, help you to solve any problems that might occur during your trip for property purchase here in Spain.
If you decide to buy property in Spain - buy it with us. You can browse our property database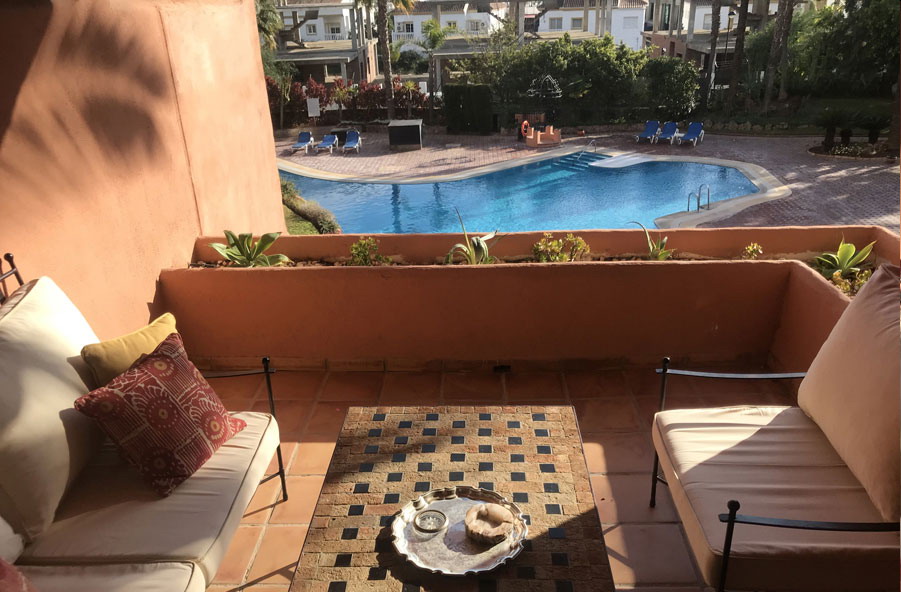 Apartment for rent in Marbella, Golden Mile
1650 €/month, 2 bedrooms, near the Puerto Banús and 300 m from the beach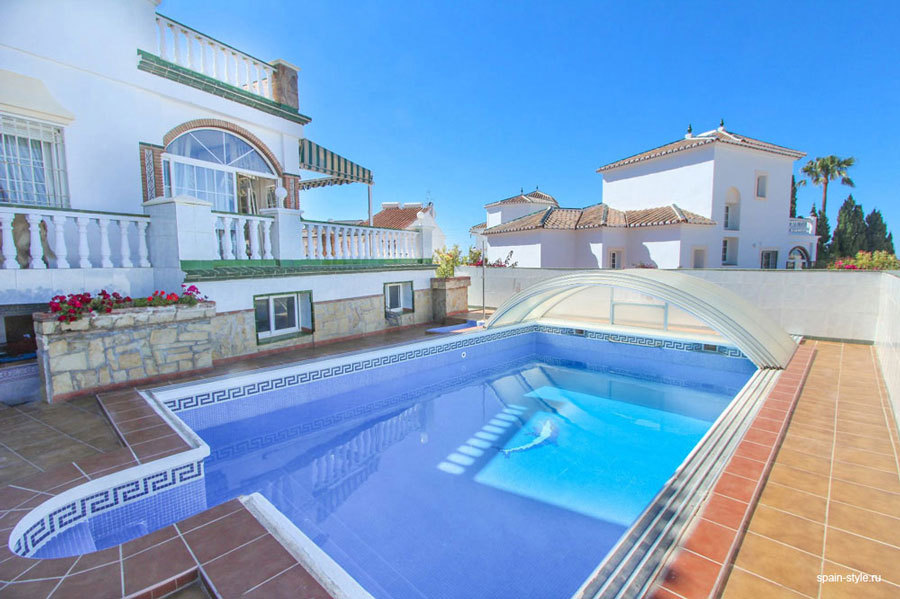 Holiday rental villa in Nerja near the Burriana beach
June €1600 per week, July, August, September €1.800 per week, 5 min from the beach, panoramic views of the sea, mountains and Nerja
We are a mobile agency with no such things as luxury offices or numerous personnel. This helps us cut down unnecessary expenses and provide you with reasonable competitive prices for property in Spain.
Our team is tightly knit and every deal is supervised with utmost responsibility of every member: providing maximum service quality to you is our priority.
We want you to know that your being happy with the purchase procedure and the property you buy in Spain is our biggest reward. Your opinion as our client is important for us and we very much value a good word of a mouth or references to your relations and friends about our service.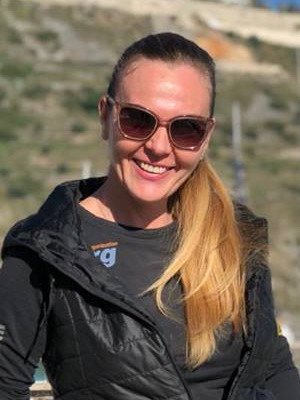 Nataly Sysoeva
Independent real estate agent
Languages Spanish, Russian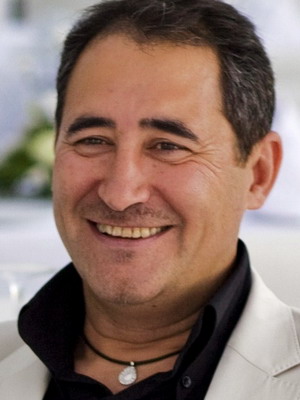 Carlos López
Real Estate Lawyer
Languages: Spanish, Italian, English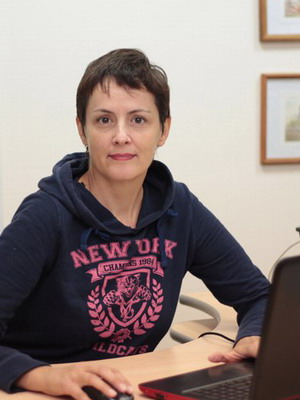 Valery Kolomeytseva
Project co-founder/owner
Languages: English, Spanish, Russian
Feel free to call: Viber , +34(656)19-68-80 Natalia, +7(903)327-60-59 Valeria or email us, please, and we will contact you as soon as possible.