Townhouses for sale and country houses in Spain
If you want to buy a house or townhouse in provinces of Malaga and Granada, please contact us and we find the better property for you. Feel free to call: , +34(656)19-68-80 Natalia, +7(903)327-60-59 Valeria Please, email us info@spain-style.ru, spain.style.ru@gmail.com and we will contact you as soon as possible

Luxury townhouses for sale in Marbella, Corona de Nagüeles
360.000€ - 460.000€
direct from the builder
Built 162,59m² - 168,7m²
3 Bedrooms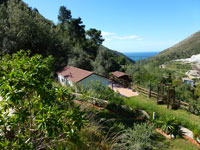 Seaview Country House for sale in Nerja
220.000 €
160.000 €
plot of land 1ha
3 Bedrooms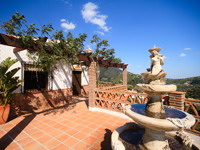 Country house for sale in Torrox, Malaga
275.000 €
2 Bedrooms,
Plot 1.200 m²
20 min. drive to the Coast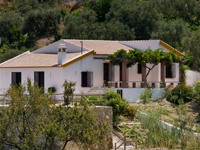 Country house with pool in Malaga
370.000 €
3 Bedrooms,
Built 120 m²
Plot 350 m² 20 min. drive to the Coast

Seaview townhouse in La Herradura

415.000€

4 bedrooms,

Built: 180.000 m2

Specious sunny townhouse with sea and mountains panoramic views in La Herradura with community pools and private parking. This is a good rental property with a great commercial potential.
View Details



Feel free to call: Viber , +34(656)19-68-80 Natalia, +7(903)327-60-59 Valeria or email us, please, and we will contact you as soon as possible.