Nº 116 
Seaview villa in Punta Lara, Nerja
Nerja, Málaga, Andalucía, the Costa del Sol, Spain
Beautiful seaview villa on the mountains with panoramic view towards the sea. It is decorated in modern style with luxury details. For sale or for rent.
Price: 990.000€ 795.000€
+ Additional buying cost
ITP: 10 %
Notary's fees: 0,3-0,5%
Registration fees:
Plot 669 m²
House 246 m²
Terrace 30 m²
Garage 17.85 m²
Pista de tennis
Swimming pool
Pantry, Storage
Living room
2 Kitchens
4 Bedrooms
5 Bathrooms
Terrace with Jacuzzi, sitting area, breakfast bar;
Landscaped garden;
The villa is fully furnished and equipped. A/C & heating throughout the house.
It is one of the best holiday rentals.
2 minute drive to the beach,
5 min drive to Nerja
40 min drive to Malaga airport.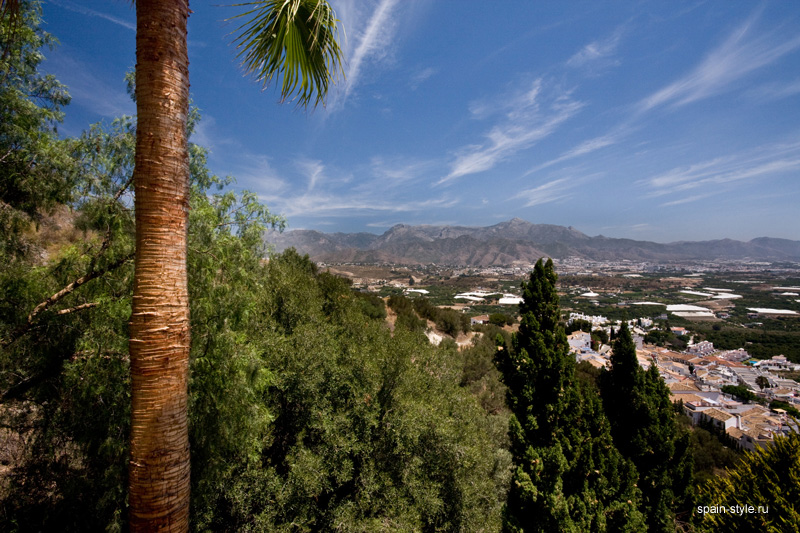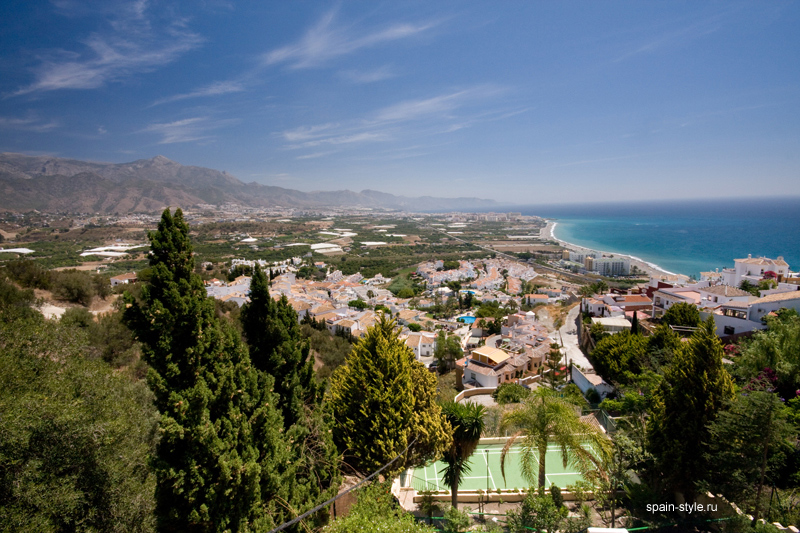 If you want to buy or rent or to know more information about Seaview villa in Punta Lara, Nerja contact us, please.
Feel free to call: Viber , +34(656)19-68-80 Natalia, +7(903)327-60-59 Valeria or email us, please, and we will contact you as soon as possible.