Luxury Villas for sale in Estepona
Estepona, Málaga, Andalucía, the Costa del Sol, Spain
If you want to buy seaview villa in Estepona on the Costa del Sol, please feel free to call: , +34(656)19-68-80 Natalia, +7(903)327-60-59 Valeria or email us, and we contact you as soon as possible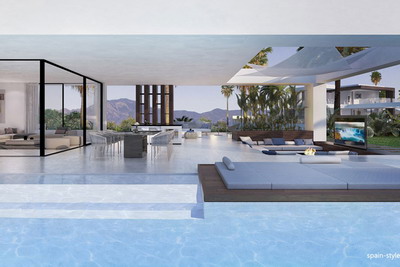 Luxury sea view villas in the New Golden Mile
985.000€ - 1.300.000€
Built 965 m2 - 1050m2
4 bedrooms
Luxury independent villas with panoramic sea views in the New Golden Mile in Estepona. Choose your individual villa from 3 different types and sizes, and luxury finishes. Villas have been designed using the latest techniques to have an acological and low maintenamence building.
View Details

New second line golf villa in Estepona
595.000€
3 bedrooms,
Plot:497m2;,
Built living area 131,77m2;
A second line golf villa with wonderful golf and sea views in the New Golden Mile, overlooking the golf course Valle Romano near the best beaches of the Costa del Sol. It is only 5 min by car from Estepona with its restaurants, cafes, and shops, 20 min from Puerto Banus and 30 min from Marbella with its restaurants, boutiques and all the services.
View Details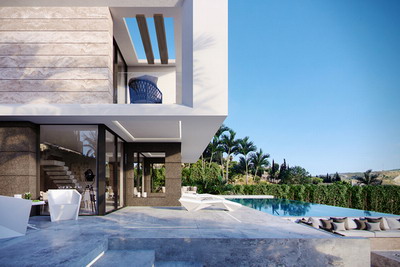 New frontline golf villas in Estepona
495.000€ - 598.000€
3 dormitorios,
Plot: 491 m2 -497m2;
Built living area 142,7 m2
New villas in the New Golden Mile in Valle Romano in Estepona. Enjoy panoramic sea and golf views from your bedrooms and terraces. The elegant villas have been designed in the mediterranea style using the latest techniques.
View Details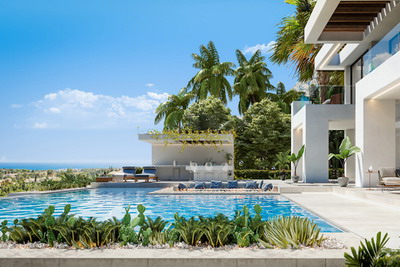 New luxury off-plan villas in Estepona
from 985.000€
Plot 1.058m&sup2 - 1.151m²
Built Area: 182,25² -240²
4 bedrooms
New luxury off-plan villas with panoramic sea views in New Golden Mile on the first line of La Resina Golf Course. Seaview villas with swimming pool, garden and terraces to enjoy amazing views of the Mediterranean Sea
View Details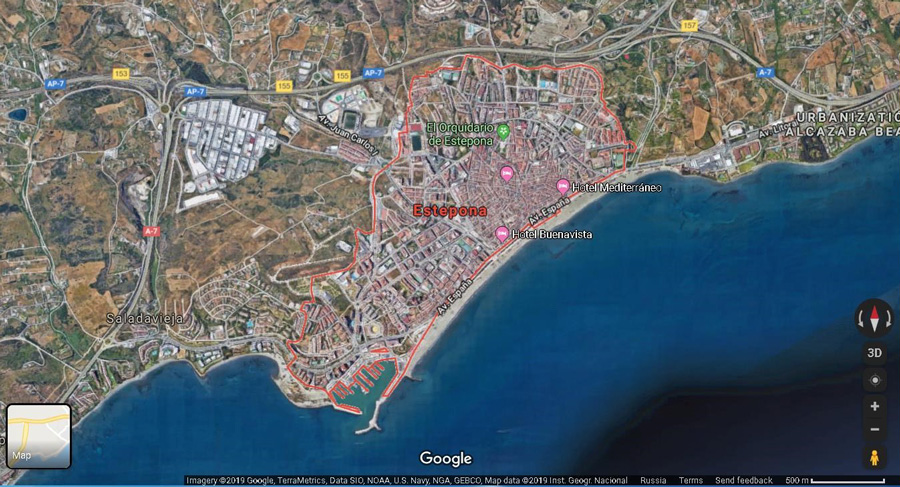 Feel free to call: Viber , +34(656)19-68-80 Natalia, +7(903)327-60-59 Valeria or email us, please, and we will contact you as soon as possible.