Nº 176 
2-Star Hotel for sale near the beach in Granada
Granada, the Costa Tropical, Andalucía, Spain
It's a great opportunity to buy an existing business in Spain. A small hotel for sale with a hotel business license. The hotel is located in a privileged corner of the Costa Tropical, just 5 minutes walk from the beach.
Property tax (IBI) - 1.700 € per year
+ Additional buying cost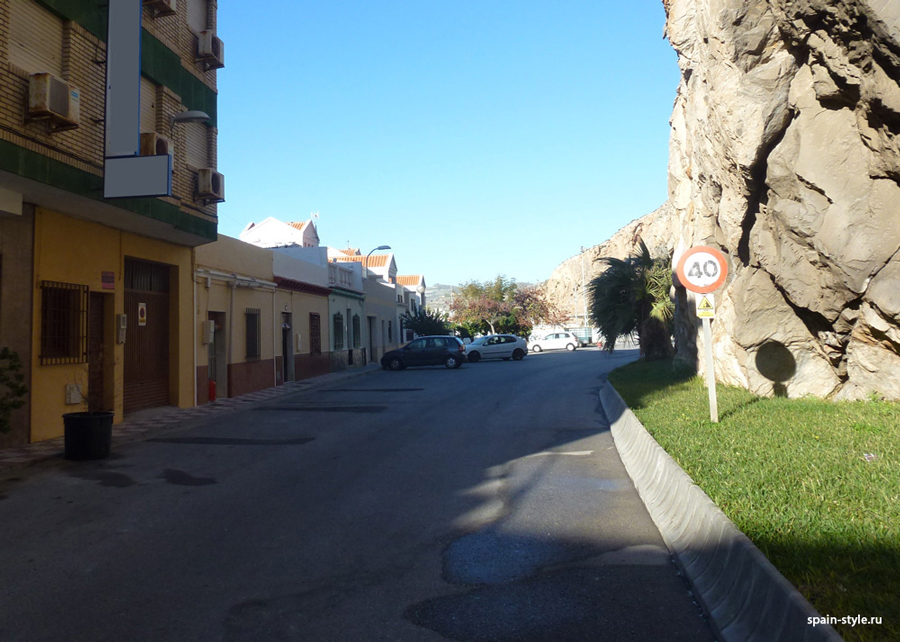 Year of construction: 1980
Built: 654 m2
Reception and 4 floors;
28 rooms with bathrooms. 1, 2 and 3 bed hotel rooms;
Elevator;
All rooms are equipped with TV, Wi-Fi and hot and cold Air Conditioning;
Solar water heaters and gas water heaters;
Event room;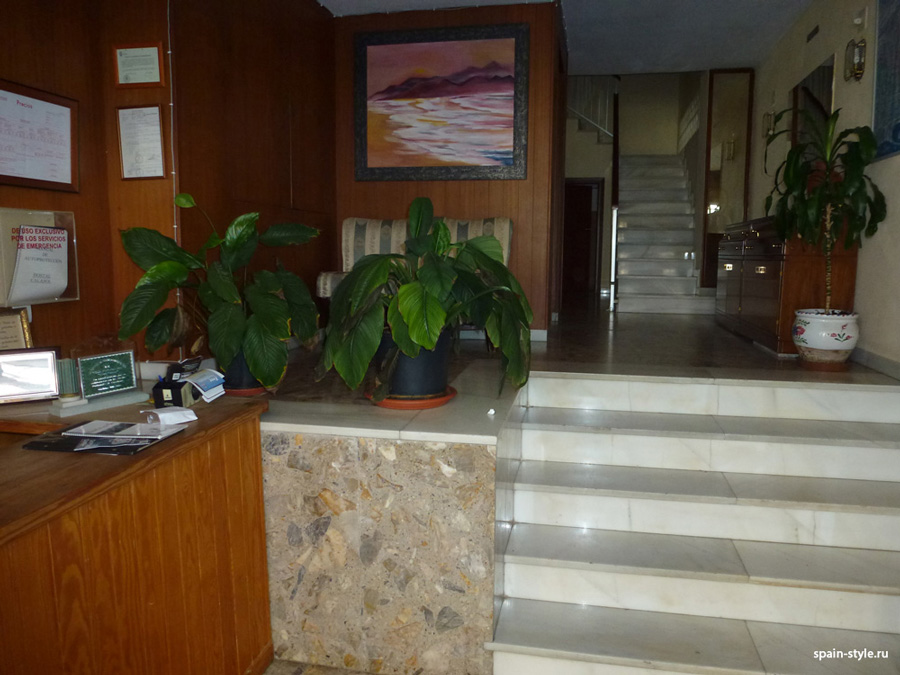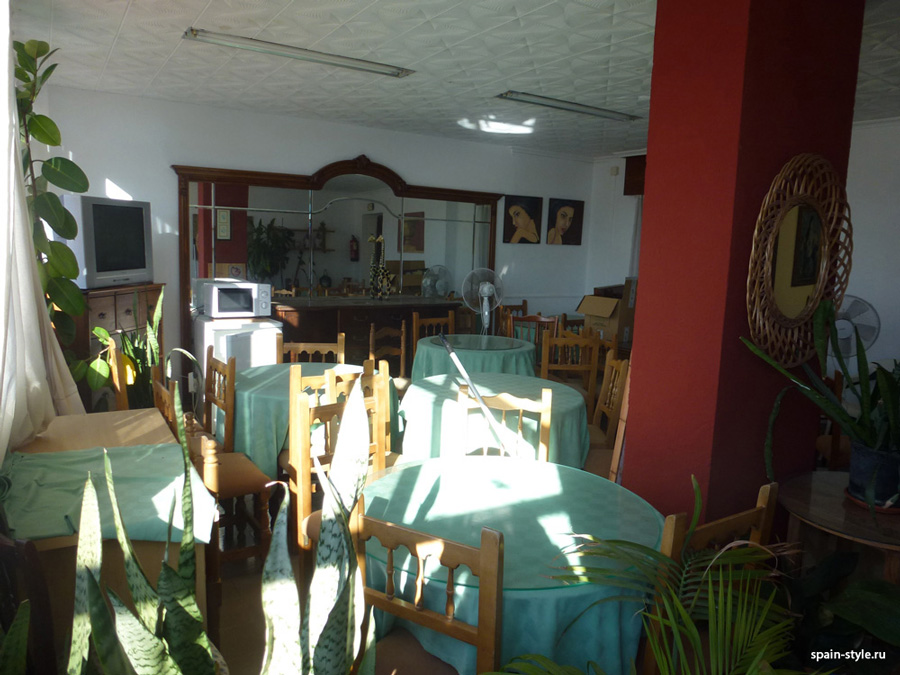 * Also it's possible to buy one bedroom apartment that is connected to the hotel. Apartment: Salon, 1 bedroom, 1 kitchen
Ask the price
Location
It's 1 h and 20 min to the Malaga airport
2 h to the Sierra Nevada ski resort,
20 min to the Playa Granada Golf Resort.
It is convenient to the bearch and the town with pharmacies, shops, bars, restaurants, hospital. Wonderfu views to the exotic bay with fishing boats. Fishermen deliver fresh fish to the local seaside restaurant.
The region is attractive for tourists throughout the year because of its great landscape diversity. In addition to a beach holiday it's a great offer for summer water sports. All year round near the mountain you can do hiking, mountaineering, paragliding, mountain biking, golf.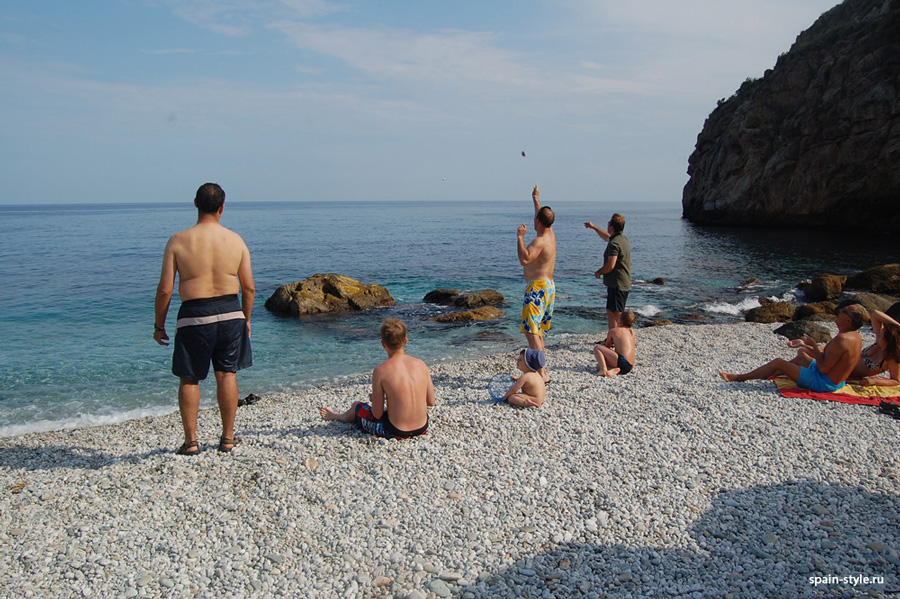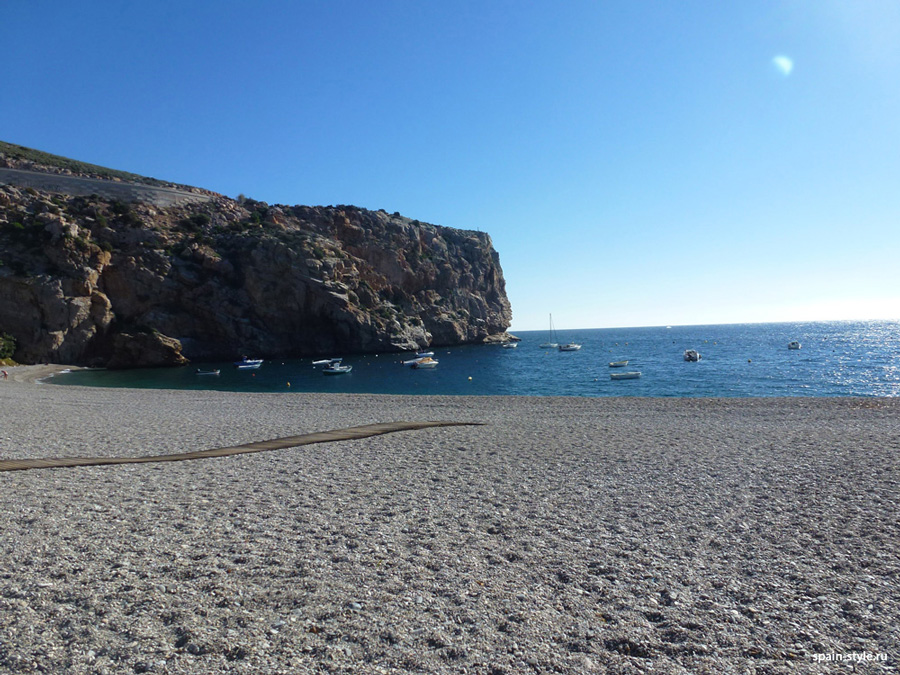 Contact us
if you're considering buying a hotel business in the Costa Tropical, contact us please
Feel free to call: Viber , +34(656)19-68-80 Natalia, +7(903)327-60-59 Valeria or email us, please, and we will contact you as soon as possible.