Commercial properties for sale in Granada
Granada, the Costa Tropical, Andalucía, Spain
If you want to buy commercial property in Granada and to become a bussiness owner, contact us and we help you to choose the right investment option. Feel free to call: , +34(656)19-68-80 Natalia, +7(903)327-60-59 Valeria or email us info@spain-style.ru, spain.style.ru@gmail.com and we will contact you as soon as possible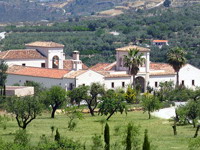 Luxury mansion for sale in Granada
1.450.000 €
Land 4 ha
600m2 Built
Hospitality business licence
Luxurious mansion for sale with stunning views is situated in a closed protected area privileged location in Granada and it's licensed under the Tourist Accommodations. It has a great commercial potential.
View Details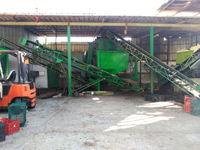 Oil mill and small winery in the Sierra near Motril beach
800.000 €
Plot area - 1600 m2
20 minutes from the beach
Great opportunity for interesting profitable business. Old Mill and small winery for sale in the Sierra. It's only 20 minutes from the beach Playa Granada in Motril. The mill is more than 200 years old. An old part of the mill has its own special historical charm. The mill needs refurbishment and partially rebuilt.
View Details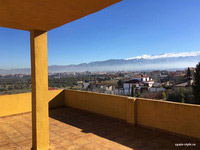 Country house in Granada with a tourist accommodation business
990.000€
7 bedrooms,
Plot 2500 m²
Built 700 m²
A large country house for sale in Granada with it's own track for scooters or electric cars. Incredible 360° panoramic views of Sierra Nevada and Granada. All permits for a tourist accommodation business
View Details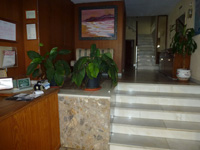 2-Star Hotel for sale near the beach in Granada
600.000 €
28 rooms
5 min. from the beach
It's a great opportunity to buy an existing business in Spain. A small hotel for sale with a hotel business license in a privileged corner of the Costa Tropical, just 5 minutes walk from the beach
View Details

Hotel ** in the Costa Tropical, Granada

3.700.000 €

73 rooms

Distance from the beach 300 mts



Feel free to call: Viber , +34(656)19-68-80 Natalia, +7(903)327-60-59 Valeria or email us, please, and we will contact you as soon as possible.