Commercial properties for sale in the Province of Malaga
Málaga, Andalucía, the Costa del Sol, Spain
If you want to buy commercial property in the Province of Malaga and to become a bussiness owner, contact us and we help you to choose the right investment option. Feel free to call: , +34(656)19-68-80 Natalia, +7(903)327-60-59 Valeria or email us and we will contact you as soon as possible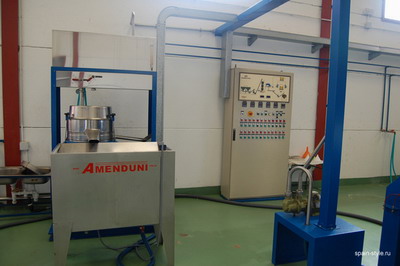 Olive oil Factory for sale in Malaga
3.000.000 €
2.500.000 €
Land 18.000 m²
Olive oil Factory for sale in Malaga with all licenses and documents for the production, bottling and selling olive oil, trading oil since 2006. Oils are produced by cold pressing. Waste-free manufacturing because of turning olive waste into ecologically perfect fuel.
View Details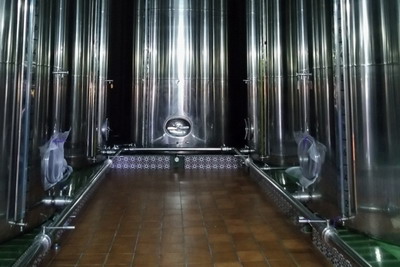 The Olive Oil Mill for sale in Malaga
1.850.000 €
The Olive Oil Mill for sale in Malaga for the production of high-quality olive oil Manzanilla Aloreña. It's an opportunity to invest in an existing business in Spain with great commercial potential.
View Details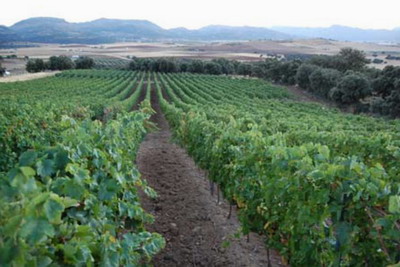 Boutique Hotel and Bodega with Vineyards in Malaga
3.000.000 €
Land: 1.33ha, 3.77ha, 19.83ha
Vineyards, winery and hotel
Winery in action with vineyards in Malaga. 5 brands of wine, all the necessary machinery for its elaboration.
View Details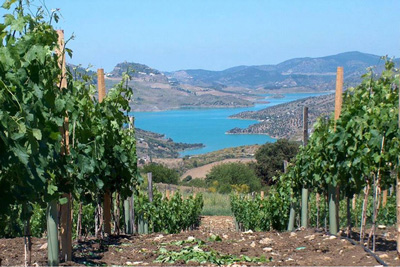 Finca and Winery in Malaga
1.500.000 €
Area: 18 hectares
Vineyards, Winery. Hotel in perspective.
Winery with a vineyard on a plot of 18 hectares in the Malaga province. It is the property with great commercial potential for the development of rural tourism..
View Details
Feel free to call: Viber , +34(656)19-68-80 Natalia, +7(903)327-60-59 Valeria or email us, please, and we will contact you as soon as possible.