Nº 218 
Finca in Almuñecar
Almuñécar, Granada, the Costa Tropical, Andalucía, Spain
Finca for sale in Almunecar with deed and all permission, without any debts and burdens. There is a new modern and comfortable house with a pool. The entire property is equipped with paved roads and lamps, you can go around all the property on any car.
Price: 1.350.000 €
+ Additional buying cost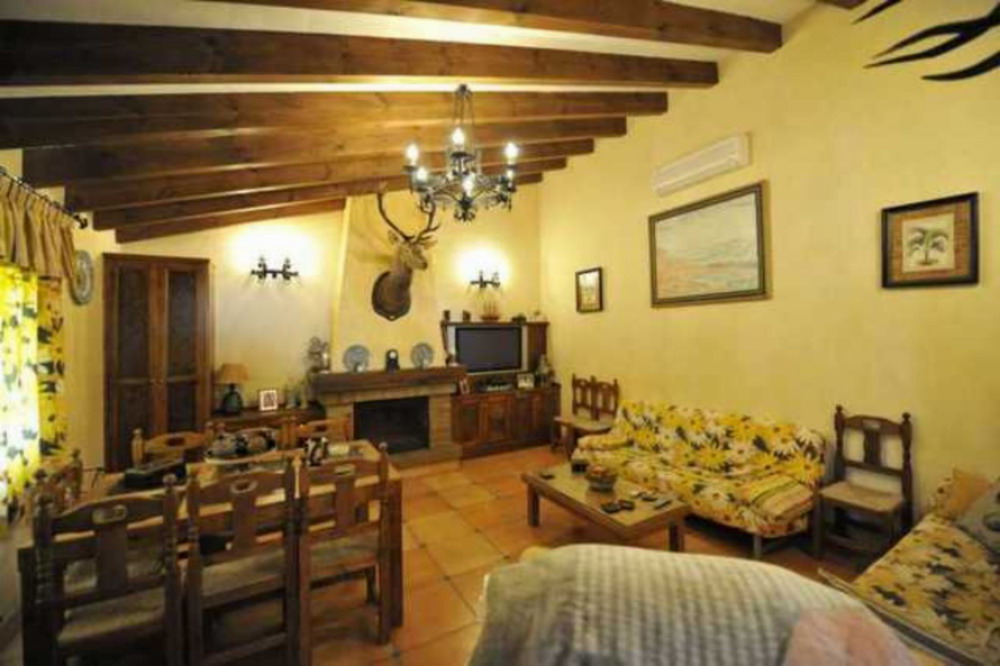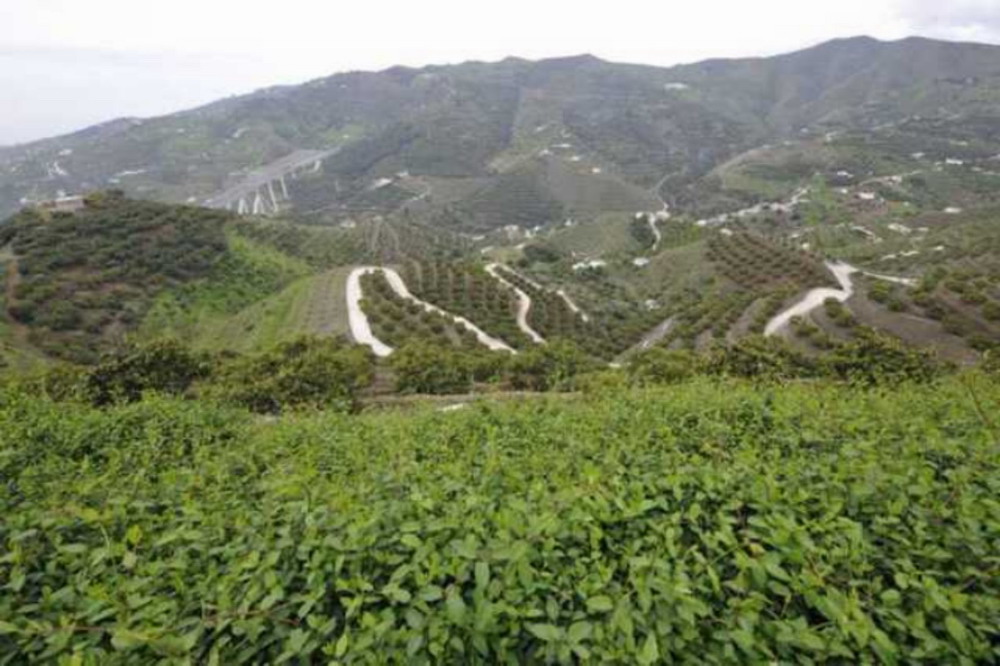 Plot: 93.000 m²
House 70m²
Pool;
It is possible to increase the area of the house up to 160m²
South facing, breathtaking views
Finca is completely fenced
Finca is fully automated and equipped.
Electricity throughout the plot
10 hours of water from neighboring communities
Also there is a private water well within the farm
There are several ponds for water reserve approx 1,800,000 liters
There are currently:
1,143 avocado plants (full estimated production 60,000 kilos);
1005 mango plants. (full estimated production: 40,000 kilos);
It is possible to plant another 300 trees;
There is a company engaged in the commercialization of fruits;
In 2019 it has already produced 130.000€ (sale of the fruit);
Annual cost expenses: 54.000€;
Return on Investment (ROI) is 8‰;
It is very convenient location only 15 minutes from the city. The finca is surrounded by nature with amazing views and it is sunny until the evening
15 minutes from Almuñécar
It is only one hour from the Malaga Airport and the Granada airport.
Contact us
If you want to buy or request more details about Finca in Almuñecar, contact us, please.
Feel free to call: Viber , +34(656)19-68-80 Natalia, +7(903)327-60-59 Valeria or email us, please, and we will contact you as soon as possible.