Luxury Villas for rent in the Province of Málaga
Holiday beach luxury villas at the sea in the Province of Malaga on the Costa del Sol. Only exclusive property for rent. Rental contracts are signed directly with the owners of property
If you want to rent a luxury seaview villa near the beach in the Province of Malaga, we will find the best villa for your holidays. Feel free to call: , +34(656)19-68-80 Natalia, +7(903)327-60-59 Valeria or email us info@spain-style.ru, spain.style.ru@gmail.com and we will contact you as soon as possible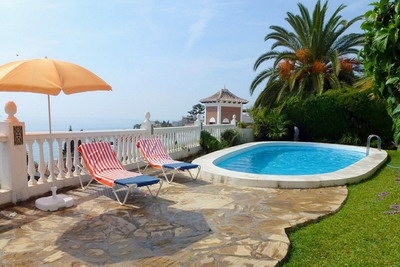 Burriana beach villa, Nerja
Rental:
: price on request
2 Bedrooms,
5 minute walk to the beach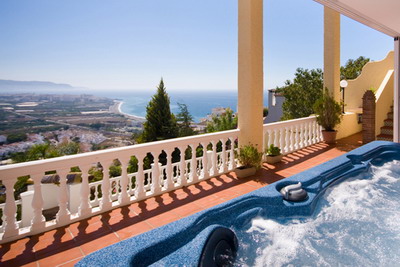 Seaview villa in Punta Lara, Nerja
Rental:
780€ - 2.015 € weekly
Sale:
990.000€
795.000€
4 Bedrooms,
Swimming pool
5 minute drive to the beach
Beautiful seaview villa on the mountains with panoramic view towards the sea. It is decorated in modern style with luxury details. For sale or for rent. The villa is fully furnished and equipped. It is one of the best holiday rentals.
View Details
Lugares de interés turístico , Málaga
Palacios de Marbella, El Rey Fahd, Milla de Oro
Puerto Banus Marbella



Feel free to call: Viber , +34(656)19-68-80 Natalia, +7(903)327-60-59 Valeria or email us, please, and we will contact you as soon as possible.