Townhouses and country houses for sale in Nerja
Nerja, Málaga, Andalucía, the Costa del Sol, Spain
If you want to buy a nice seaview country house or townhouse near the beach in Nerja on the Costa del Sol in the Province of Malaga, we will find the best house for you. Feel free to call: , +34(656)19-68-80 Natalia, +7(903)327-60-59 Valeria or email us and we will contact you as soon as possible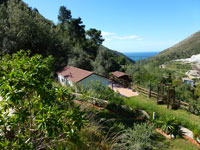 Seaview Country House for sale in Nerja
220.000 €
160.000 €
plot of land 1ha
3 Bedrooms
Small prefabricated country house with sea and mountains views with a large plot in a calm place near the sea and only 10 minuts from Nerja. It is the perfect home for lovers of nature and a quiet life
View Details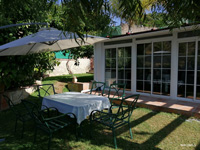 Small country house for sale with a garden in Nerja
262.000€
1 bedroom,
Plot: 4000 m²
Living area: 40 m²
Seaview small country house with a large tropical fruit garden and swimming pool not far from the beach in Nerja in a quiet and cozy place surrounded by palm trees and cypresses. A large fruit garden with mangoes, avocados, cherimoya, pomegranate, pears and figs
View Details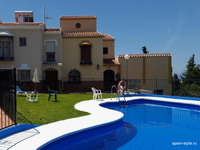 Seaview townhouse for sale in Nerja
294.000€
4 bedrooms
Beautiful sea view townhouse with a fireplace in Nerja. The house is renovated and fully furnished, has two separate entrances, 2 levels, a private garden and a community pool.
View Details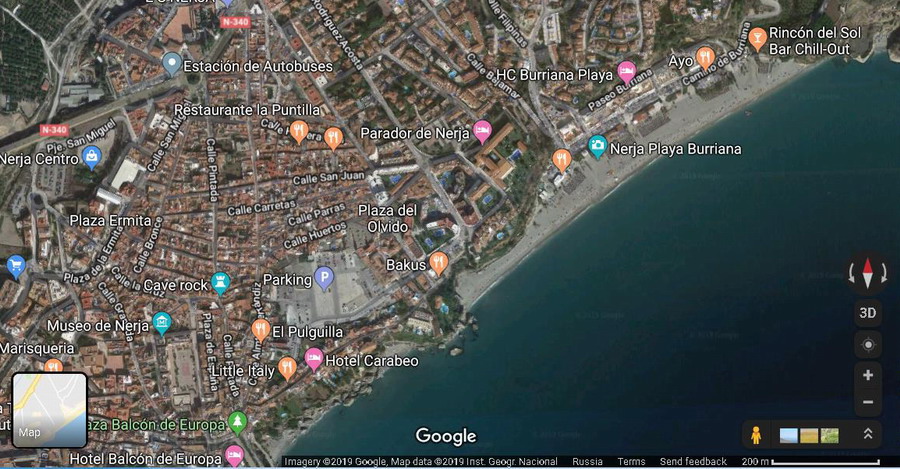 Lugares de interés turístico , Málaga
Cuevas de Nerja 

Feel free to call: Viber , +34(656)19-68-80 Natalia, +7(903)327-60-59 Valeria or email us, please, and we will contact you as soon as possible.